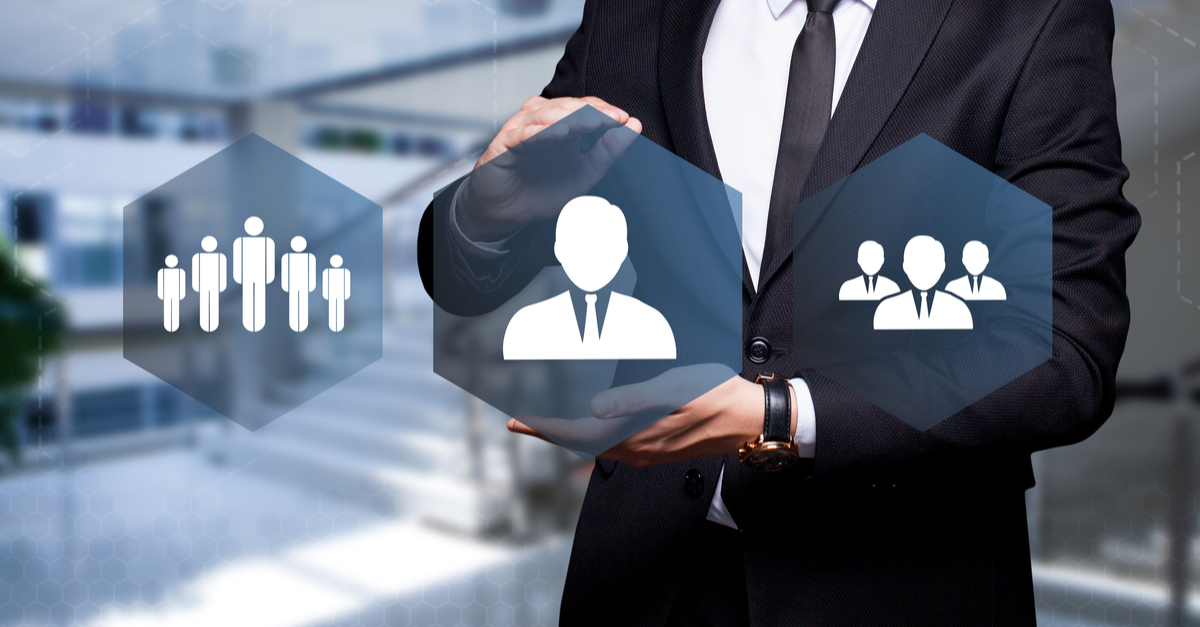 Know Your Client - Show Your Client
2021-07-27 • 2 minute read
Have you ever considered what your practice's most valuable intellectual property is? Would it surprise you to know that your financial acumen is not at the top of the list? What you know about money is important; however, the real asset is what you know about your clients.
When you take the time to complete extremely thorough profiles of your clients and efficiently archive these records, you are able to offer your current clients better service. When you are able to interpret and leverage the data you collect, you can attract better quality prospective clients.
Know Your Client
In recent years our industry regulators have mandated that advisors comply with the 'Know Your Customer' rules which requires them to identify their clients and ascertain relevant information pertinent to doing financial business with them. It's a mistake to confuse the due diligence requirement with actually knowing your client. Often, we encounter advisors who review a client's previous year's income tax returns or who ask for a copy of their wills. This type of financial reconnaissance is a great start, but to really know your client, you need to learn about more than just their financial situation.
We recommend that you collect data about your top clients in these four categories: Family, Occupation, Recreational pursuits and Money. This is FORM information. It's no accident that 
'Money' is last on the list – knowing about your top clients' money is a given in your line of work. It's your job to discover the rest of the story. In addition to asking for every detail about their financial affairs, you need as much information as possible about their family, what they do for a living and how they like to spend their time.
Why does having this information matter? Knowing this information sets you apart from other financial advisors. The proprietary, non-financial information you know about your clients is one of the main things that keep your competitors at bay. Without this, your competitors can only talk shop with your clients. Your clients are with you because they like you, not because of anything spectacular you have done with their money. They especially like you when you show an interest in their lives.
When you combine the extremely valuable, non-financial information with a highly professional approach, your clients will feel like they are part of an exclusive club. The details you know about them are the ties that bind them to you.
What if your client has assets spread between multiple advisors? In most cases, this occurs because none of you has proven yet to be the superior advisor. How do you change that perception? Do you want to become your client's exclusive advisor? You have to differentiate yourself on something other than portfolio or investment performance. The best way to do this is through building trust based on the knowledge you have about FORM.
Develop an action plan to gather and store FORM information about your top clients 
Use FORM as a guide to determine what kinds of questions to ask when talking with your clients at review meetings or during call rotations. Advisors using a CRM (Client Relationship Manager like the BlueSquareToolkit.com) should record every detail of their client's lives - from their culinary preferences to the name of their family pet. You should have contact information for your client's other professional advisors attorneys, bankers, accountants. If your clients do have assets held elsewhere (with Discount Brokers, Insurance Professionals, etc.) you should have the names and phone numbers of these providers as well. If you already know the answers to some of the FORM questions for a particular client, begin there and write the information down. Your staff should participate in FORM collection process also.
Show Your Client
Once you have collected FORM information, you need an effective way to store it. If you are able to easily retrieve your FORM data, then you can leverage it to create the type of service model that will set you apart from everyone else.
FORM is an integral part of the Blue Square Toolkit. When you utilize FORM information in easy to access contact records, you and your staff are well informed whenever you deal with clients. With a web-based system like the ToolKit, you can review a particular client's information on your desktop while you are on the phone, even as your assistant is working with the same client record.
Grow Your Clientele
When you pay attention to details that are important to your clients, providing them high-quality, personalized service based on the knowledge you have of their lives, you will create long-lasting relationships based on trust. Your clients will become your advocates. They will be comfortable with the work they do with you. They will talk about you when the subject of money arises with their inner circle of friends, family and associates. These people will compare the great service you offer with the level of attention they are currently receiving, get the nagging feeling that they are receiving sub-par service from an inferior advisor, and then ask to be introduced to you. This phenomenon is a great example of referability, client service and client acquisition all working in concert!
Continued Success!
Contributed by: Duncan MacPherson