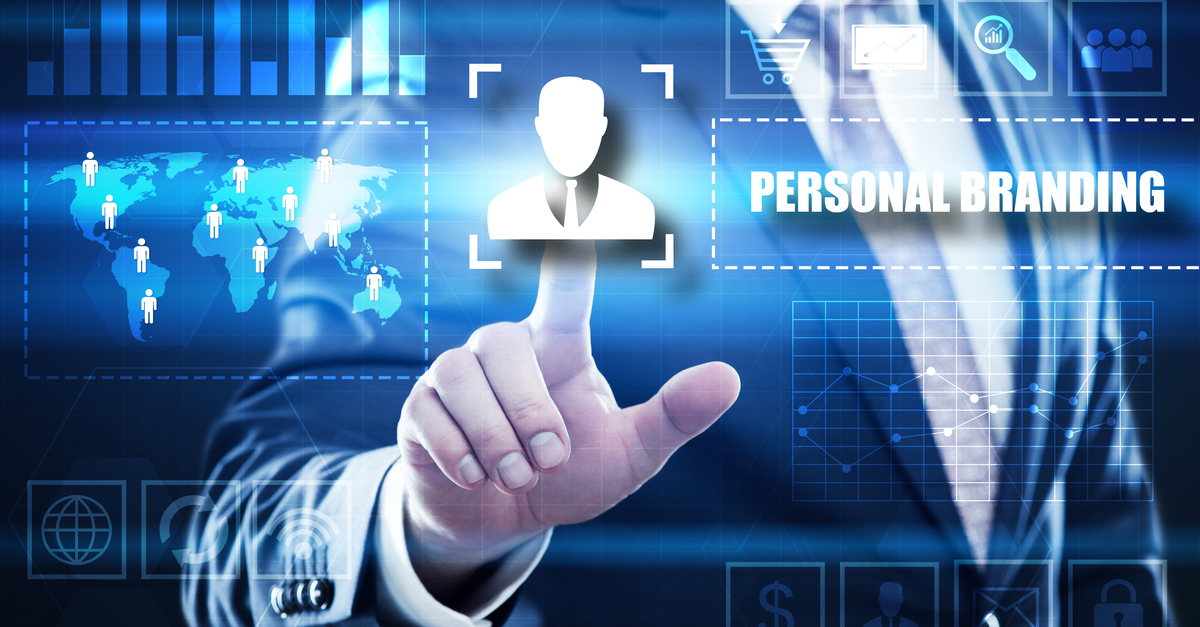 Differentiating Begins with a Personal Branding Strategy
2021-01-19 • 2 minute read
Branding is different from marketing in that it more quickly impacts how a prospective client perceives you at the moment they become aware of you. Literally, that first and lasting impression that snaps them out of their fog, gets their attention and resonates over the long haul. Branding also impacts how your clients and other influencers in the marketplace describe you to others when the opportunity presents itself.
Our approach is proven and is drawn directly from our 1:1 coaching program used by some of the most effective financial advisors in the business. It can ensure that you are perceived as a consultant by prospects and described as a professional with a process by clients and influencers.
And that is really the point. How are most financial advisors perceived – as sales people selling investments or as consultants providing an investment process? Many people today associate a financial advisor as a broker asking them to buy investments as opposed to a consultant asking them buy into a process and long term relationship. That's their expectation and you cannot feed that – you have to differentiate using effective messaging in all of your verbal, printed and multimedia communications.
Furthermore, it's becoming increasingly difficult to stand out from the pack because the investment industry is becoming more and more commoditized each and every day. Along with that, there are forces at work that prompt people to focus on what you cost rather than what you are worth. Price is only an issue in the absence of clearly defined and relevant value. A solid branding strategy helps people focus on your unique value.
In addition to standing out, your goal is to get people's attention and be memorable. The velocity of noise your clients and prospective clients are exposed to is dizzying. There is a natural signal to noise ratio in this business – you want people to tune out the noise and tune in your signal. Branding helps you achieve this while ensuring you are positioned as an expert rather than being perceived as a salesperson.
As a consulting company for thought-for-profit professionals, we are often asked what someone can expect from our practice management and business development consulting program. My answer is simple: we want to help you work half as hard and earn twice as much.
That is achieved by helping advisors deploy a full suite of best practices, use a fit-process instead of a sales process and implement a branding strategy that is more compelling and attractive to affluent clients.  
Continued Success!
Contributed by: Duncan MacPherson